Affiliations
Our title company's affiliations in Minneapolis are numerous. First, we're members of the American Land Title Association (ALTA). ALTA is our national, title-industry advocacy group. ALTA keeps our industry informed on all things title, and is also a conduit with government and legislators on information, Best-Practices, education and dialog on new laws, as well as helping define and maintain high-standards for the title insurance industry.
Another one of Watermark Title Agency's affiliations includes a local/state chapter called the Minnesota Land Title Association (MLTA). MLTA keeps us informed and involved in the issues in our state, region, counties and cities on all local title matters. We stay involved. The more we know, the better we can serve!
Third, Watermark Title is also a proud sponsor of Home for Heroes. Homes for Heroes is a great organization which recognizes the sacrifices that so many of men and women in our country have made.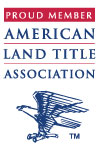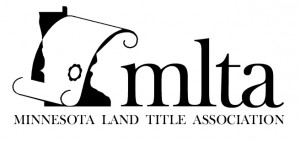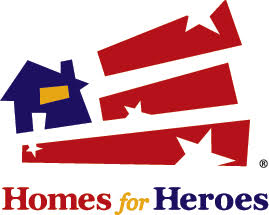 The Benefits For You
Due to our affiliation with Homes for Heroes, we are able to provide a discount on your real estate closing transaction for any of the following; firefighters, emergency medical professionals, military and veterans, law enforcement, teachers and healthcare workers.
For your work, we are eternally grateful, and at a bare minimum, we hope we can show a commitment of our appreciation.
For more information on our Homes for Heroes discount: