Watermark Title Agency is a premier Minneapolis title insurance company providing those who are buying, selling or refinancing real estate with the highest level of service.
Our job is to make sure that your real estate transaction is done right, is timely, and closes seamlessly. The closing process is complex. Our title insurance services make it as simple and clean as possible while helping you to understand what you're signing, as well as protecting you and providing a clear title.
You can find our Minnesota title insurance company in multiple convenient locations throughout the Minneapolis metro area.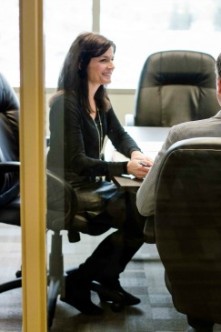 Title Insurance for Buyers
And
Sellers
Watermark Title offers a variety of title insurance services including asset and title management. Here is what our Minnesota title company can do for you: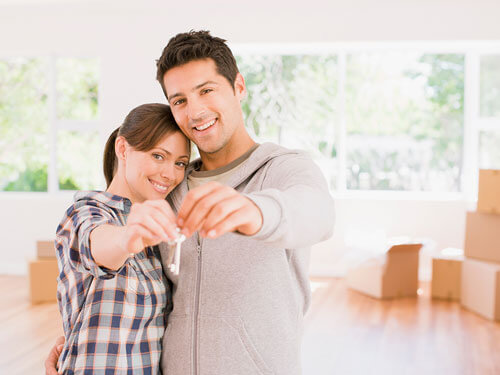 How We Relieve Stress
You're entering a relationship when it comes to buying or selling a title. Trust is an integral part of this process. That's what we look to build when you work with Watermark Title. Our title insurance company hires great people to become a part of our family and their number one priority is you.
Our Minnesota title insurance company has hundreds of years of combined service. They take pride in not only the work they do but how you feel throughout the real estate closing process. Title insurance for homebuyers can lead to confusion during the real estate title closing process. Relieve that stress with help from our talented team of experienced problem solvers.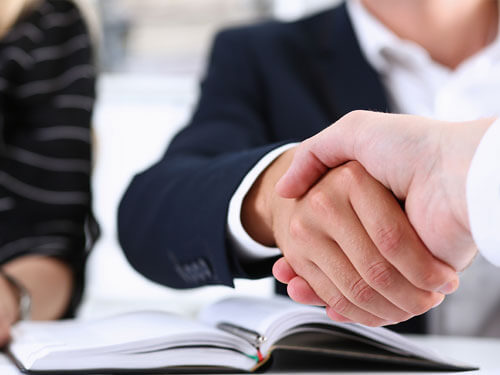 Our
Title Company
Reputation
Please do ask around about us. Many great realtors and loan officers continue to refer their clients to our Minnesota title company in Minneapolis due to the quality of title insurance services we provide. They trust us with this very important referral. We're quite honored they do so, time and time again, and we do not take this task lightly. When working with us, be assured that you're working with a company that looks out for your best interests and goes above and beyond to take great care of you in one of the most important events in your life.
Testimonials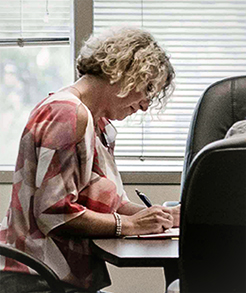 Sheila Cronin
Realtor - Edina Realty
I've been in the real estate industry for 28 years and I have never been so impressed with a title company until now. Watermark Title always goes above and beyond my expectations with each transaction. The service and professionalism is exceptional. Phone calls and emails get returned in a timely manner. My clients are always treated with respect and each closing is worry free. Watermark Title is Awesome!